June 06, 2022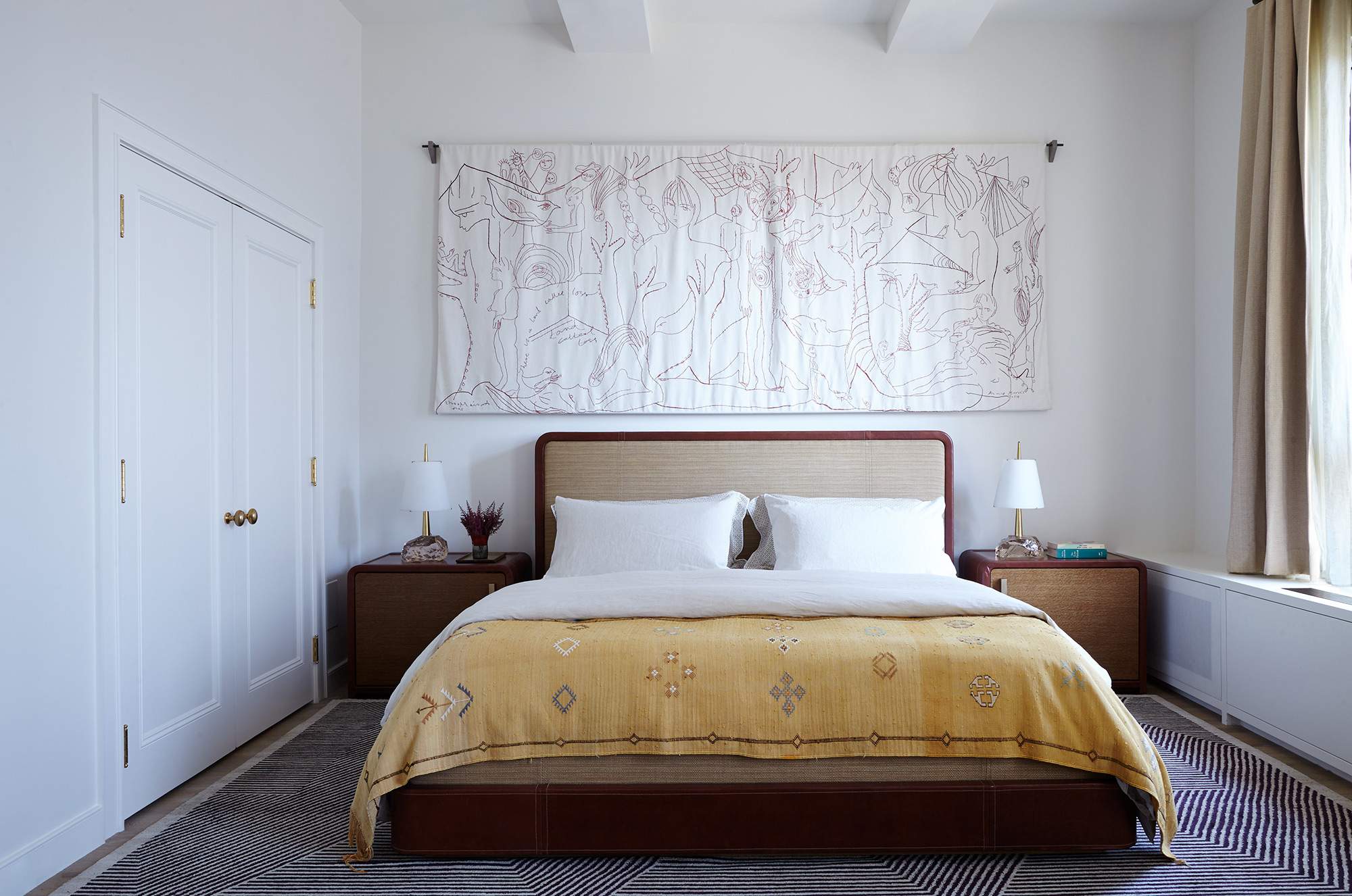 Pantone has selected Very Peri, for its 2022 color of the year. According to Pantone, the color expresses "carefree confidence and a daring curiosity that animates our creative spirit, inquisitive and intriguing . . . helps us to embrace this altered landscape of possibilities, opening us up to a new vision as we rewrite our lives." 
Purple has always been a color of both provocation and inspiration. It is one of the rarest colors in the natural world, which may be one of the reasons that it has often been associated with the exceptional, noble and sacred. Some of the most beloved, albeit ephemeral flowers; lilac, iris, violet, and lavender are known for their own particular shades of purple. However, as wonderful as purple is, it is very difficult to capture in a stable natural dye, a fact that has added to its rarified reputation. Throughout history, the combination of scarceness and beauty have made purple textiles highly sought after.
Purple has many moods, for example this plum-colored Swedish flat-weave—has a rich, moody, evening tone. Or this Swedish pile carpet, "blue forest" designed by Marianne Richter in the mid-twentieth century, with a gorgeous, harmonizing assortment of purple tones, strikes a dramatic yet calm and relaxing resonance.
Purple can also be confident and spirited. When handled lightly, as in this Swedish wall hanging, purple can add an element of the unexpected. 
This truly extraordinary Selma Giobel pile carpet from the early 20th century, is a masterpiece in purple. The lovely lavender field uses purple to evoke cosmic mystery, and reflects the spiritualism of early Modernism. Its mysterious field design is reminiscent of the paintings of Hilma af Klint and other pioneers of Modernism, it is an entirely new visual idiom, at once bold, daring and cosmically harmonious. Here Giobel employs purple to express the ineffable.    
As a color, purple has perhaps the most fascinating history of all. Spanning cultures and eras, purple has long been associated with nobility and royalty. There are many references to purple in mythology, poetry, and art, spanning many eras, all of which place purple in the realm of the royal, sacred, and elite. Purple is never the color of the ordinarily, mundane, or every day. This is fitting, because purple lies on the far end of the visual spectrum, and is therefore the hardest for the eye to decipher. This might be why it is associated with the spiritual realm, the end of the spectrum, the visible world just before the unknown.
The ancient Romans and Byzantines loved purple.  The Phoenicians were the "purple people", their name was derived from the Greek word for purple. In both Persia and Japan, the color was associated with nobility. 
Tyrian purple was the legendary purple of the ancient world. Worn by emperors and the ultra-elite, this color defined ancient luxury. It was so renowned, not only for its shimmering gorgeous purple color, but also because of the extraordinary labor needed to create a single garment. For an ounce of this precious dye, 250,000 sea snails, the murex brandaris, were needed.  After the 15th century Spanish colonization of Latin America purple dyes were made using the red-colored insect cochineal, mixed with indigo.
Before the invention of synthetic purple dye, the closest thing the masses could get to purple were dyes made with blackberry juice. These lacked the vibrancy of the rare and expensive purples dyes, and faded easily. This all changed one spring day in London in 1856, when teenager William Henry Perkin, a student at the Royal College of Chemistry, was trying to find synthetic quinine to treat malaria. Instead of a useful medicine, he discovered the first aniline dye, in lovely shade of mauve. After Perkin's discovery, Queen Victoria, made purple a popular shade with fashionable ladies in London, Paris and New York, so much so that it is still very much associated with this period. 
In the contemporary world, purple is far less rare.  Nevertheless, it still can create beautiful moods. In an interior with a purple carpet can turn a room into a sophisticated, dignified retreat, evoking spirituality, mystery, imagination. The FJ Hakimian Collection includes a wide range of carpets in a variety of the shades that fall between red and blue, from periwinkle and lavender, deep plum, mauve, aubergine, to the deepest regal purples. In its many shades, purple is a color that evokes the sky at dusk, evening atmosphere, rest, comfort, and can create a lovely, soothing and soft air when used deftly in a room design.