October 05, 2016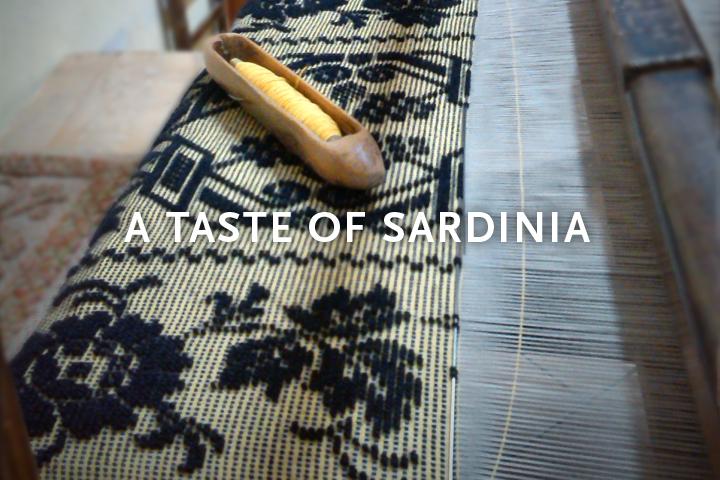 The Mediterranean island of Sardinia is known for its beautiful beaches, its pecorino cheese and, increasingly, for its unusual textile tradition. This has been influenced by a history of invaders and conquerors including the Phoenicians, the Ottoman Empire and the Spanish. For centuries rugs and textiles have been produced using skills passed from mother to daughter.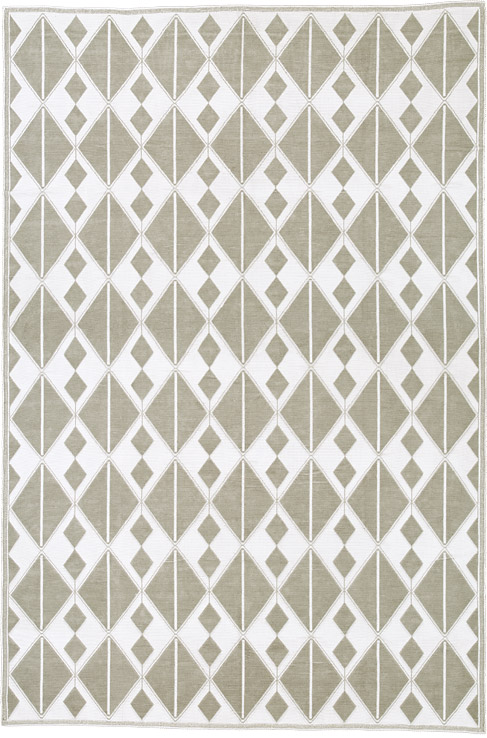 The 'pibiones' hand-weaving technique creates motifs in raised bobbles to give a bas-relief effect. This is done by winding thread round a long needle held above the warp threads on the loom. 
The motifs used are mostly from nature; flowers, grapes and birds. But other symbols have a mythical significance that has been lost in time.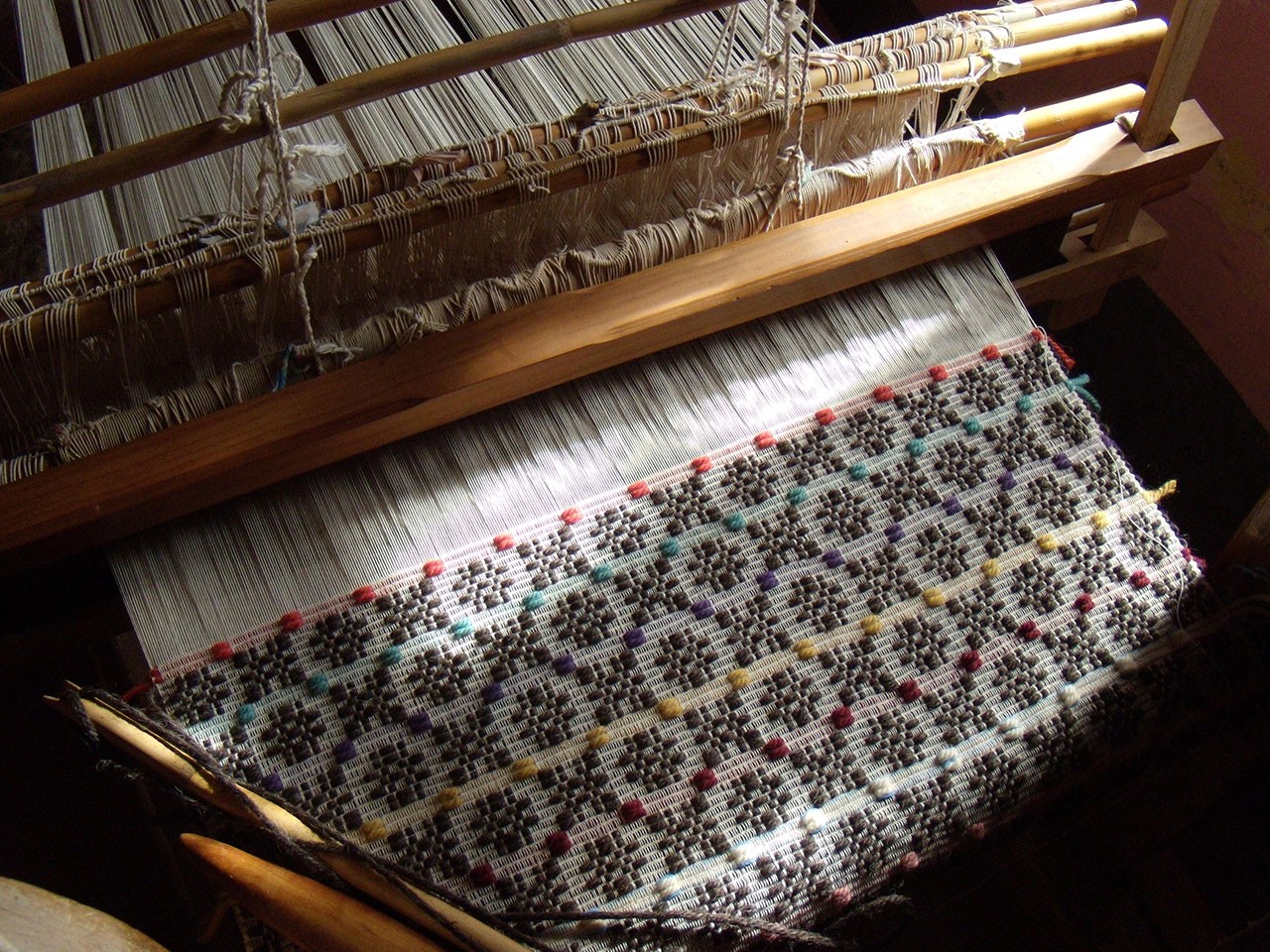 Sardinian Line rugs are created in Isabella's workshop in Samugheo – a small hilltop town famed for its weaving tradition, and the home of the fascinating regional textile museum MURATS.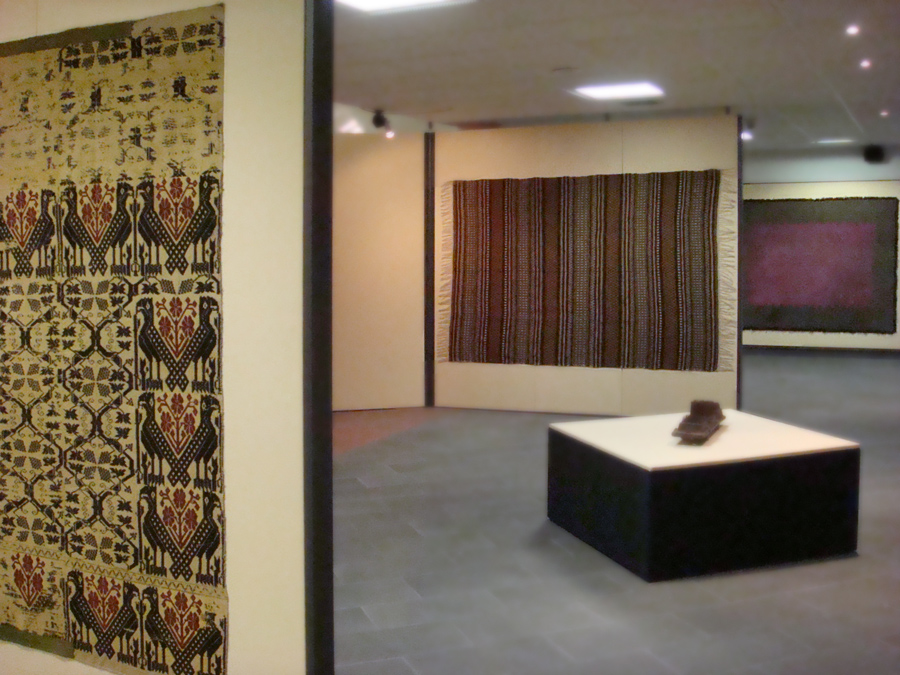 Isabella learnt her weaving skills as a child from her mother and grandmother and has inherited their looms. She has breathed new life into the workshop her mother Usanna set up in 1960. The women of this family are keeping alive a tradition that was once used mainly to make fabulous bedspreads for wealthy Sardinian girls' trousseaus. Now their handiwork is crossing continents. 
I Want to Weave the Weft of Time TRAILER from Kelly Manjula Koza on Vimeo.
(c) 2016 Kelly Manjula Koza 
Textiles (c) Laboratorio Isa Frongia
Original Sound Track: Ruth Mendelson